Photo Collection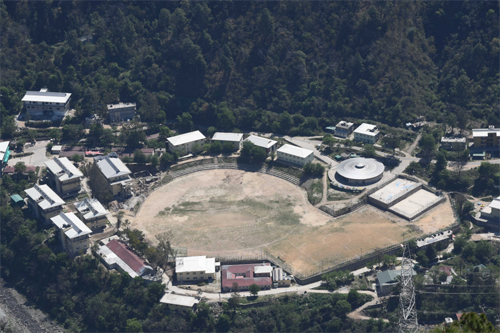 The Photo Collection contains visual documents related to the campus and events conducted at IIT Mandi.


Document Collection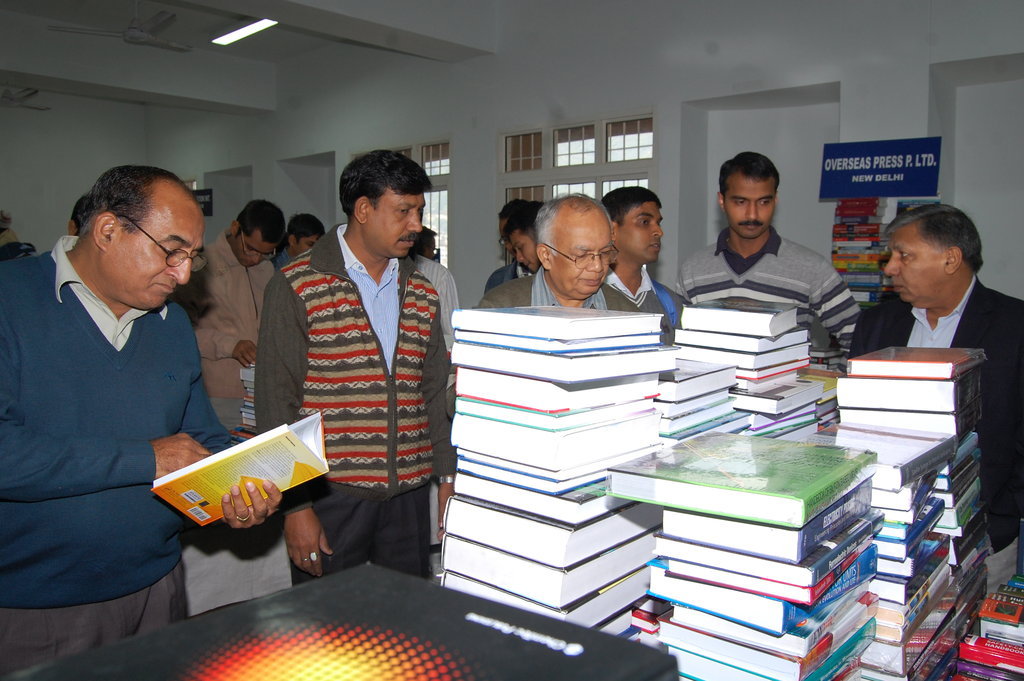 The Document Collection is an archive for collecting, preserving, and disseminating digital documents related to IIT Mandi and its development.
The Institute Archives documents the evolution of IIT Mandi by collecting documents related to the development of its campus, academic structure & programmes, students & campus life, and events conducted at or organized by IIT Mandi. The collection is divided into the Photo Collection and the Document Collection. Publications of faculty and students are collected in the Institutional Repository (independently of the Archives Project).